Hi there!
Amazing to hear you are looking to start a new design project! Feel free to have a read through this page to get to know me and my services a bit more including:
Testimonials from past clients
Design packages and pricing information
Project timelines and process
Available payment plans
Some frequently asked questions
After you've had a look, it would be great to have a chat about your project details!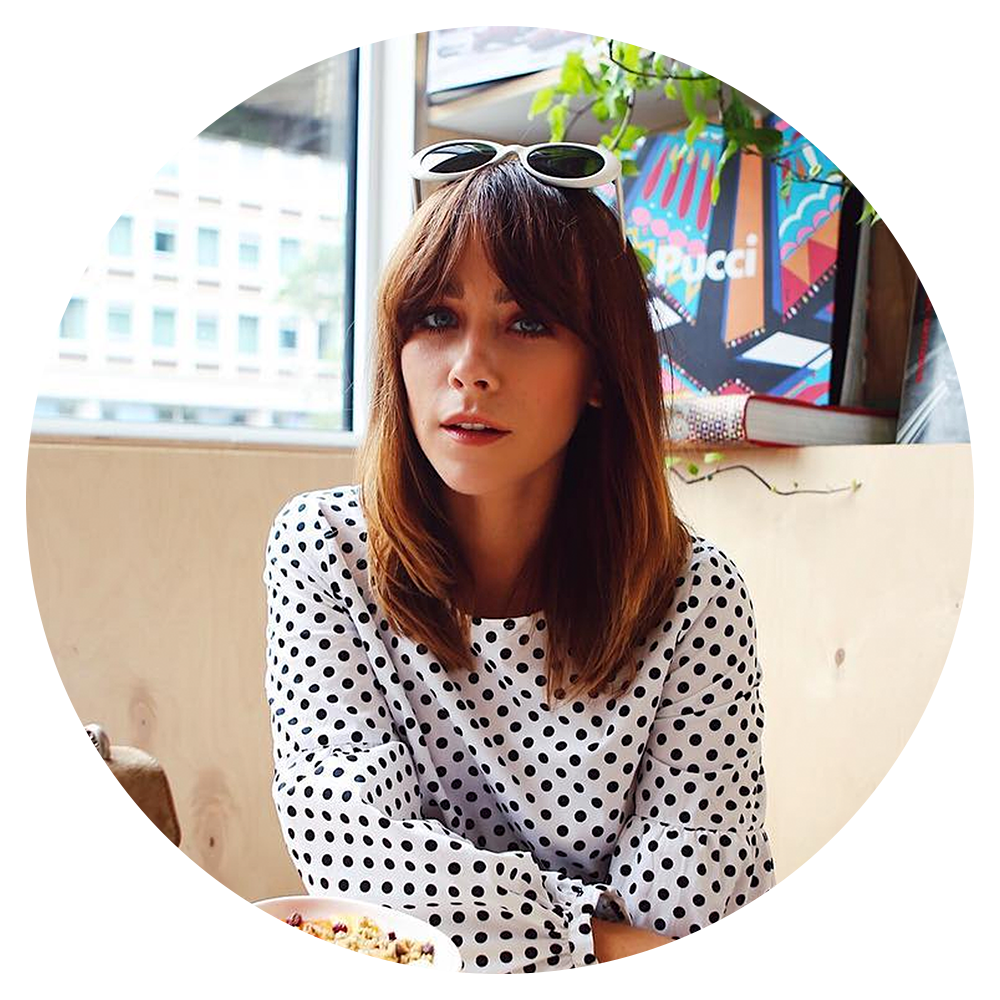 "WORKING WITH CAT WAS A DREAM COME TRUE & I WOULD HIGHLY HIGHLY RECOMMEND CAT FOR ANY FORM OF BRANDING OR WEBSITE DESIGN. SHE IS INSANE!"
CONSULTATION
After you've read through this page, you can schedule a free design consultation. You'll be able to ask me any questions you have and we can get to know each other and the project you want to work on.
DEPOSIT & CONTRACT
Once we've talked and you've decided you want to move forward, you'll need to pay a 20% deposit to secure your spot in my schedule. We will also both sign a contract so we are protected before working together.
HOMEWORK & CALL
Yep, you have a bit of homework to do! You will need to create an inspiration board for your brand on Pinterest, fill in a detailed design questionnaire and create your content before we get started.
BRAND STRATEGY
I'll start the doing a deep dive into your homework and the homework you've sent me to create a thorough and intentional brand strategy. This will include your mood board & colour palette.
BRANDING
Then we move on to the branding concept process. I work on one concept approach which means I create and send one full brand concept based on your brand strategy. You then get two refinement rounds.
COLLATERAL
You will get to choose four branded collateral items before we work together which will suit your working process. You can choose from business cards, packaging, graphics and many more!
WEBSITE
I will create a mockup of your home page for you to approve and once this is done I will create a live functional test site for you to play around with. You will get two revision rounds to make sure it is perfect.
LAUNCH
Once we have completed the process and you are completely happy with the designs, you will make your final payment and then I will send all of the final files. We can then have a one to one training session to make sure you know how to use your new website!
*Some of these steps may not apply. It depends on whether your package includes them.
"I'M SO HAPPY I DECIDED TO WORK WITH CAT, SHE WAS AMAZING THROUGH EVERY STEP OF THE PROCESS AND I WOULD 100% RECOMMEND GATTO FOR A SMOOTH AND EASY PROCESS!"
THE BUSINESS BOOSTER
Branding, WEBSITE & STRATEGY Design
Currently Waitlist Only
from £5800
THE COHESION COLLECTION
BRANDING & Website Design
Booking for November
from £4800
THE WEBSITE WORKS
Complete Website Design
Booking for November
from £3600
"CAT WAS SO AMAZING TO WORK WITH AND SHE NAILED MY REBRAND AND WEBSITE DESIGN. THE SUPPORT I GOT FROM CAT WAS INCREDIBLE AND IT WAS SO EASY TO WORK WITH HER!"
FAQs
Who do you work with?
I love working with creatives, bloggers and business owners to create beautiful designs which will reflect your personality and help your business to grow in the way you want it to.
How does payment work?
After we've had a chat, if you decide to work with me, you'll need to pay a 20% deposit to secure your design slot in my schedule. 50% of the remaining half is due at the start of the project, and the final 50% is due when the project is complete but before the final files are handed over.
What platform do you use to build the websites?
My preferred platform to build on is Squarespace as it is easy to use and functional but I can also build on Wordpress if that is what you prefer. You can find examples of both in my Portfolio.
Do I need to buy a domain or hosting before working with you?
If you go with Squarespace, you can buy your domain on there and everything is included with the package. However, on Wordpress you will need to purchase a domain and a hosting package before the design process starts.
What is included in the branding package?
With the branding package you will receive a main logo design with an alternative design and submark for different uses as well as four branded collateral items such as business cards, social media images, blog graphics, leaflets etc.
How quickly can I work with you?
My design slots are usually booked a couple of months in advance but depending on my availability I could book you in sooner, let me know if you have a strict deadline and I will see what I can do!
How will we communicate?
I use a project management tool called Asana which we can use to communicate, set tasks and transfer files. If you are a bit nervous about using a new tool, don't worry! I will provide you with a tutorial video before we get started so you know your way around.
What happens after the consultation?
If you decide you want to work with me, you'll pay a non-refundable 20% deposit to secure your design slot and you'll need to sign my contract. After that's done, you will be booked in and informed of the next steps in the process!