Retainer Packages for Past Clients
WEBSITE
Ongoing Maintenance, Design Tweaks, Additional Pages, Content Changes, Additional Features, Course Design
DIGITAL COLLATERAL
Social Media Banners & Templates, Blog Post Templates & Graphics, Branded Quotes, Pattern Design, Branded Graphics
PRINTED COLLATERAL
Business Cards, E-Book Creation, Postcards, Packaging Design, Stickers, Document Templates
Got a small tweak to make on your website or need some new graphics making up? My hourly rate is great for little jobs and tune ups!
If you need something doing, drop me a message using the form on this page and I'll get back to you with an hourly estimate and date I can get it done.
£45/hour
Got some more in-depth work to do like new website pages or an e-book design? You can hire me for a full day where we can start with a call to talk through what you need to be done and get it all finished in a day.
Drop me a message using the form below and I'll let you know my next available design day!
£350/day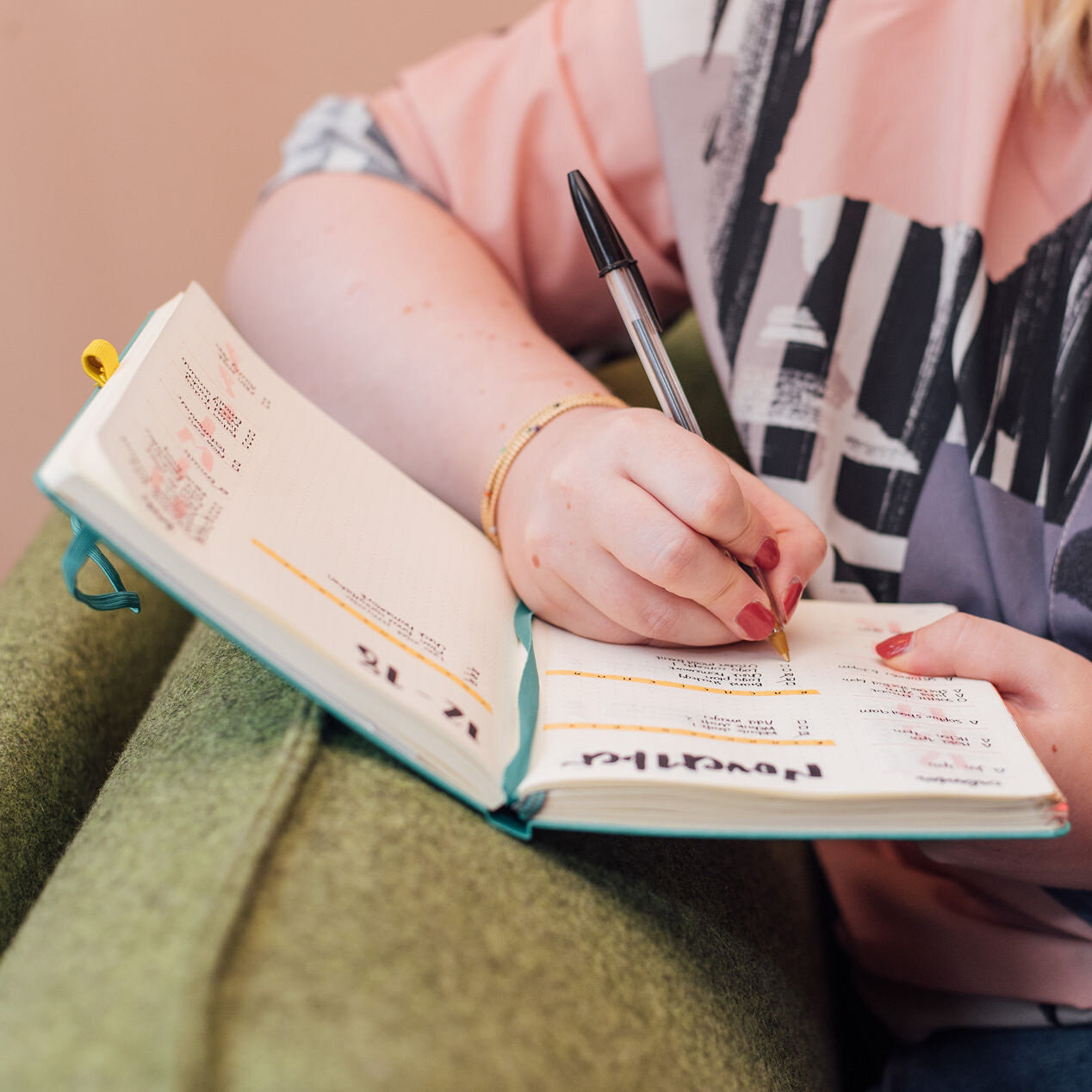 Need a hand keeping your website up to date with plugins, security and content back ups? I can take this over for you! We'll jump in once a month to make sure everything is set up as it should be an running smoothly.
£150/month
Get In Touch
Use the form to the right to get in touch and book in your retainer package. You will be sent a one-time contract to set up terms and then feel free to get in touch whenever you need a tune up!